"I love my work because it touches people. I am meeting people all the time and I am committed to a life-long journey of learning and applying what I learn for the benefit of my clients. This approach is how I am able to deliver value continuously to my clients."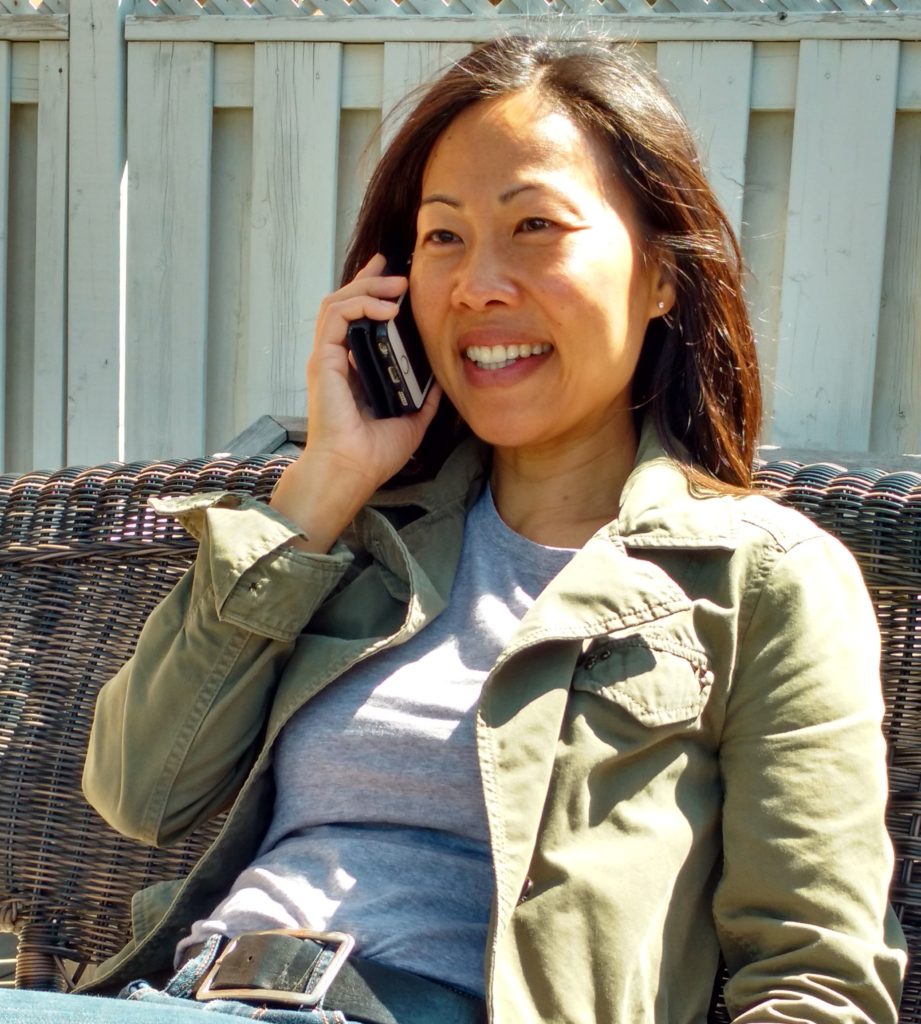 MONICA LY, CFP, CLU, CHS
CERTIFIED FINANCIAL PLANNER
If there is one thing you learn about me here I hope it is this. I love finding solutions to address the challenges my clients face.
With me, you can rest assured that I will propose only solutions that are appropriate for you. In my experience and daily practice, the only good solutions are the ones that work for you.
Thank you for taking the time to read my website. If you have a financial concern, I would be happy to assist you. Please send me your questions.
Sincerely,
Monica Ly, CFP, CLU, CHS
(416) 953-8877
p.s. Your referrals would mean a lot to me. Thank you! –Monica
Personal Interests
Monica's principal language is English. She also speaks Cantonese, Mandarin and some French.
In addition to parenting, her main interests are running, golf and wine studies.